Barcode Scanner Service Contracts

BARCODE SCANNER ANNUAL SERVICE CONTRACT PLANS
GET FASTER EXPRESS REPAIR WHILE COVERED UNDER PLAN

---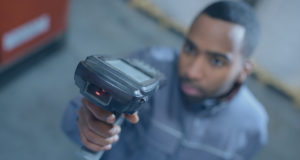 Barcode Scanner Service Contracts
Unlimited service calls
All parts included
Priority repair
…more
---
BARCODE SCANNER ANNUAL SERVICE CONTRACT PLANS
For All These Popular Brands

---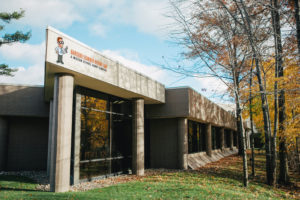 Barcode Scanner Service Contract Centers
We have many EXPRESS Repair Centers across the United States and Canada. Get the fastest barcode scanner contract plans available now!
---

*Flat-labor rate means you don't pay extra for labor intensive repair – only part(s).
**No-fee guarantee means you don't pay for barcode scanner that are found to be beyond-economical-repair.